Who are we?
---
Petronella Craft Foods and Catering was born out of a love affair with food. 
Executive chef and owner, Annelie Oosthuizen leads a team of highly trained female chefs. 
Our culture of learning, integrity, empowerment, and social responsibility forms the base of our success story. 
We utilize expertise and talent with each chef taking responsibility for their work. We see our diversity as strength and a valuable asset. This is our secret ingredient to exceptional food.

What make us stand out from the crowd?
---
Passion, creativity

and function- specific menu development
A proven track record of excellent health and safety procedures based on HACCP standards
Implementing fresh ideas and food trends within COVID -19 regulations

Committed client service

and the building of long-term business relationships

Adaptability

to any off-site work environment by applying logistical skills to ensure the proper execution of an event

Organisational skills and adequate infra-structure

to operate on large scale

A top-notch staff skill set that allows for real food being cooked and baked from scratch

A professional front-of -house service team
Producing consistent quality catering that clients can trust

Adding value

to any event

Trusted reputation of excellence and a trustworthy supply chain
Weddings

&

Private Function
Large Scale

&

Industrial Catering
Petronella 

Pot Luck Club –

Dinner at home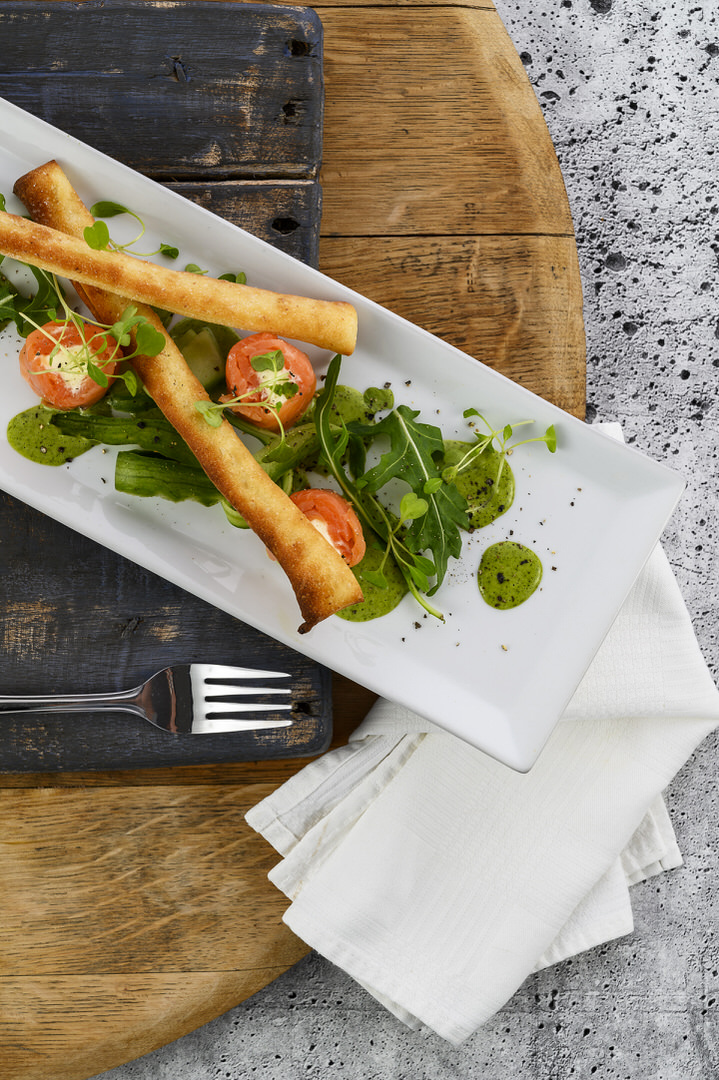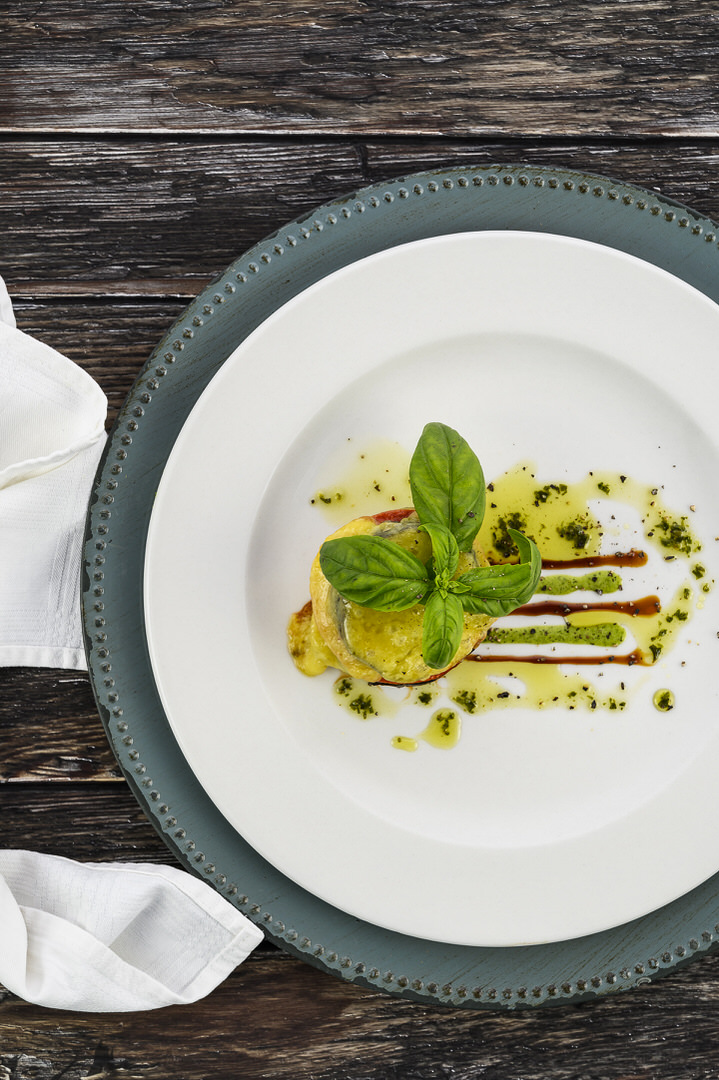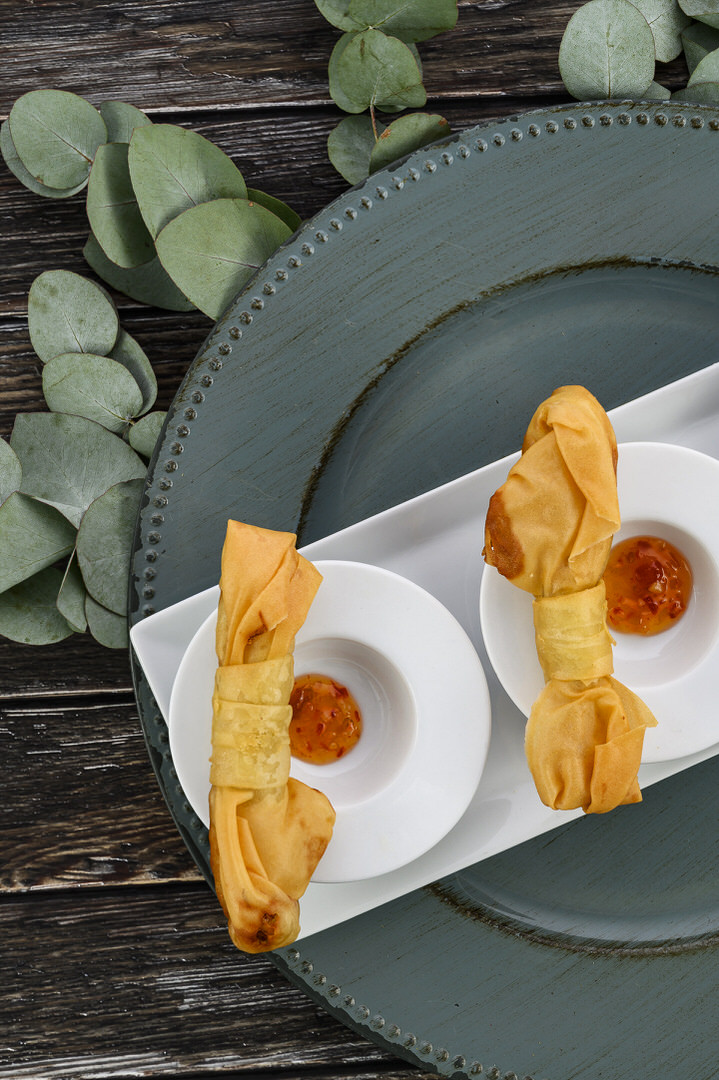 "I can say, without doubt, that during the course of the 'Armand kook kaal' tour across South Africa and Namibia, that Petronella Catering in Port Elizabeth has been my absolute highlight to work with. Not only did they execute every task as desired, but elevated the overall success of the evenings."
"Petronella Catering was asked to cater for the visit of the International Chaine des Rotisseurs Floating Assemblage during their stop in Port Elizabeth in February 2017. Their brief was contemporary South African Cuisine. Annelie and her team produced a menu of note, so much so that to date that luncheon is still considered one of the highlights of the last decade."
"I have known and worked with Petronella Catering since 2014. Through the following areas I wish to highlight how Petronella Catering have excelled in partnering with us to successfully land an experience.  Foresight and planning, knowledge and implementation, practical and budget-proof solutions. No challenge is too big to research, propose and execute. I recommend the total team, who are professionals, leaving the host and guests satisfied and valued."
Social Responsibility - A Culture of Learning
We are proud to have a casual staff contingency for almost 20 young women that have been working on and off with us for the past four years. Most of the casuals are unemployed youth and students that have no training in the hospitality industry. When we require additional staff, we provide them with on the job training both in the kitchen and as food servers, while paying them a descent wage and transport.  Many of these young women have moved on to permanent employment either at Petronella Catering or other companies in South Africa and abroad. This gives us an opportunity to give newcomers a chance.
The growth and expansion of especially our industrial catering sector, will most definitely allow us to tap into this development project, and provide permanent positions for more of these women. This project is funded entirely by Petronella Craft Foods and Catering, independent of any government or private sector funding. It is a project driven by passion and a strong sense of social responsibility that is deeply embedded in every permanent staff member.
The on-the-job training is mostly done by our permanent staff in isiXhosa. The trainees are rotated between sections to expose them to training in pastry, breads and baking, meat preparation, a la carte service, vegetable and salad preparation, cleaning and health and safety procedures and front-of-house service.
Most important are the character development that are embedded in this process.  This extraordinary group of senior staff leads and teaches by example.
Work-ethic, pride, self-worth and dignity, respect, professionalism, team work, diligence and a sense of possibility and hope.
Our entire Petronella team is included in the recruitment of new permanent staff. This is based on our collective experience of the casual employee's performance during the training process. It is the key to building an unbreakable team of chefs as they develop a sense of ownership, leadership and responsibility. To become a Petronella is not an easy process. You have to earn it.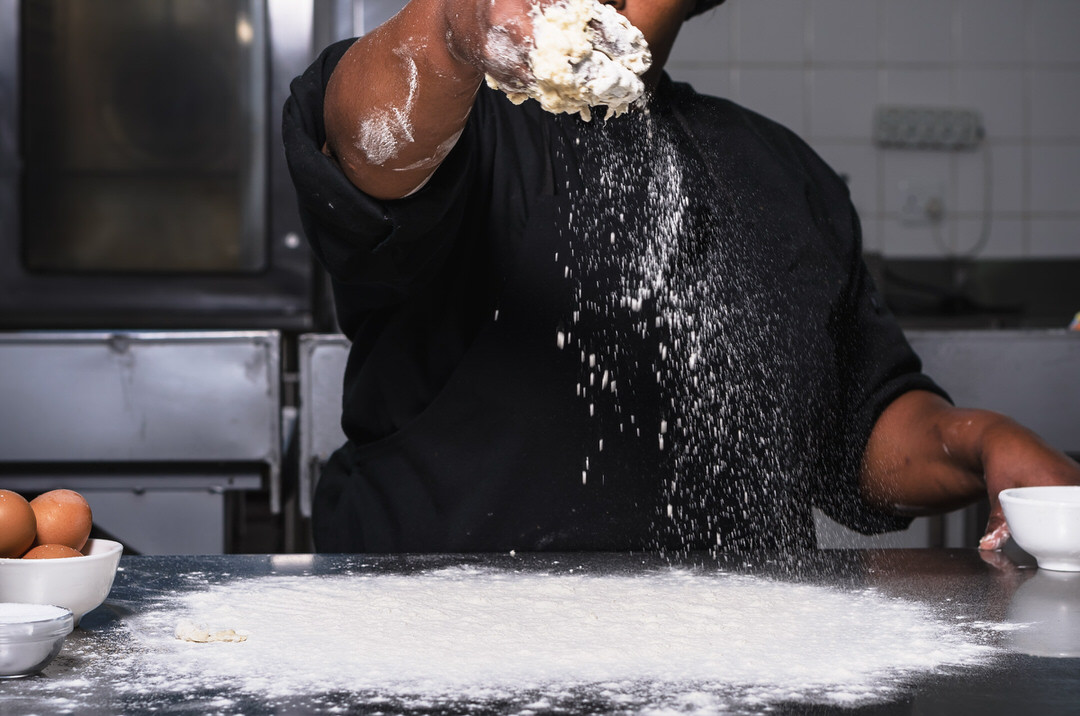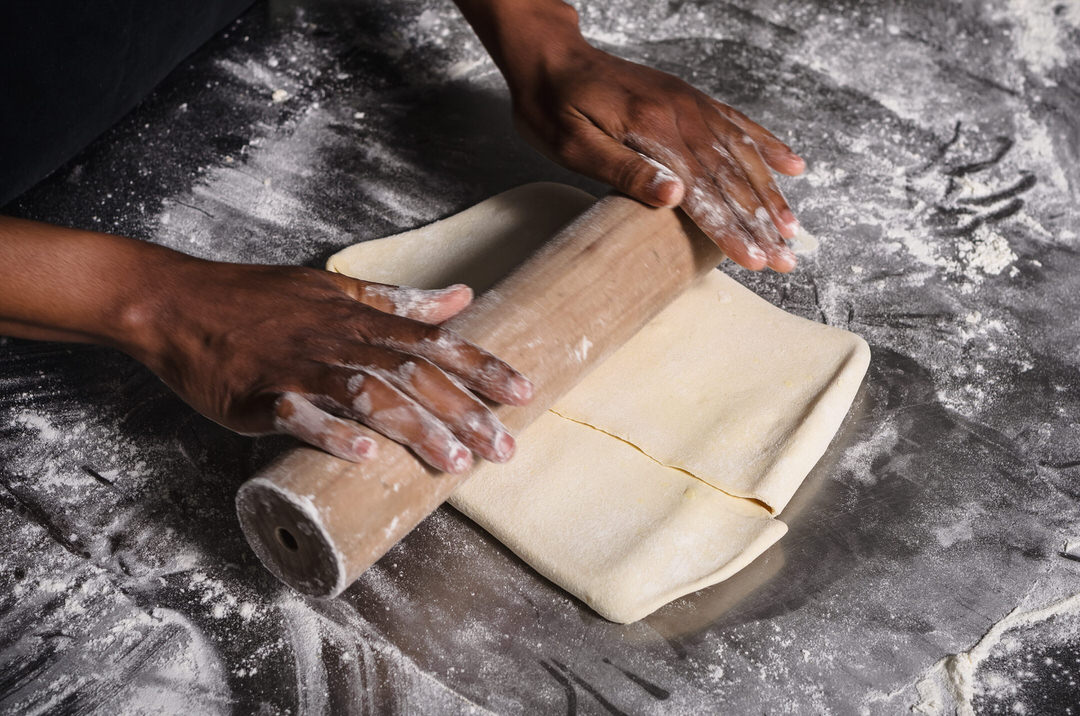 Contact us
Annelie Oosthuizen
C: 082 396 2053
E: annelie.oosthuizen@gmail.com
 Fairview Racecourse, Draaifontein Road, Greenbushes, Port Elizabeth 6001, South Africa