Petronella Pot Luck Club Craft Food Delivery & Collection
Our clients have spoken and we have answered the call.
We are proud to launch our latest project!
The Petronella Pot Luck Club.
Our bi-weekly menus will be determined by the freshest local and seasonal ingredients that we can find. Who knows what nature will provide? 
We are going back to basics and we are going to cook the way that WE cook…from the heart.
We will have dishes from our grandmother's kitchens the way we remember it, but also create and develop new and exciting recipes to productively use this time to learn and grow as chefs.
Without a doubt, our beloved stalwart heritage food selection, representing the essence of all South African kitchens, will be represented.
Our clients already trust our health and safety standards based on HACCP principles that has always been in place in the Petronella Kitchen. We will thus just add government stipulated measures to protect your family, but also our families.
Additional measures include:
Out staff will not be using public transport. We have arranged private transportation in our own vehicles.
Most of our clients know our staff on first name basis. No strangers on your doorstep for deliveries.
Sanitized packaging, sanitized cars, masks and other standard regulations, will be in place.
Bi-weekly menus will be published on our social media platforms. FOLLOW OUR FACEBOOK GROUP
Orders should be placed two days in advance and only EFT payments will be accepted as confirmation of your order.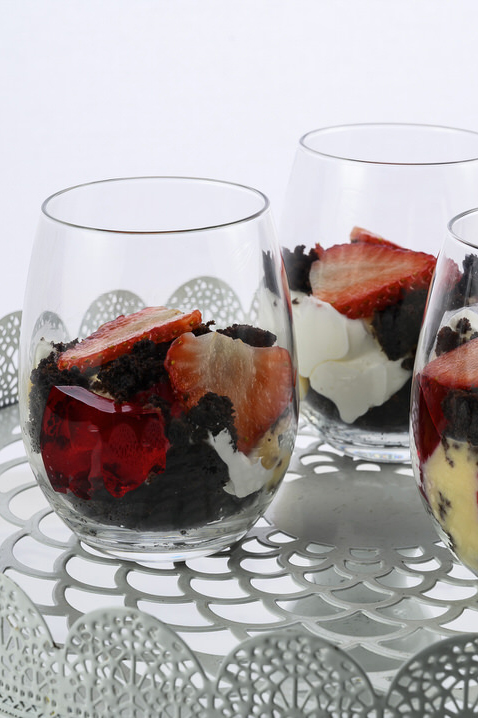 Contact us
Annelie Oosthuizen
C: 082 396 2053
E: annelie.oosthuizen@gmail.com
 Fairview Racecourse, Draaifontein Road, Greenbushes, Port Elizabeth 6001, South Africa